Forex trading, also known as foreign exchange trading, involves the buying and selling of currencies to profit from changes in their exchange rates. For novice traders entering this dynamic market, grasping the fundamental concepts, and developing a solid foundation for success is essential. This article will explore crucial tips for those new to forex trading. For more information on the forex market, you can visit Saxo.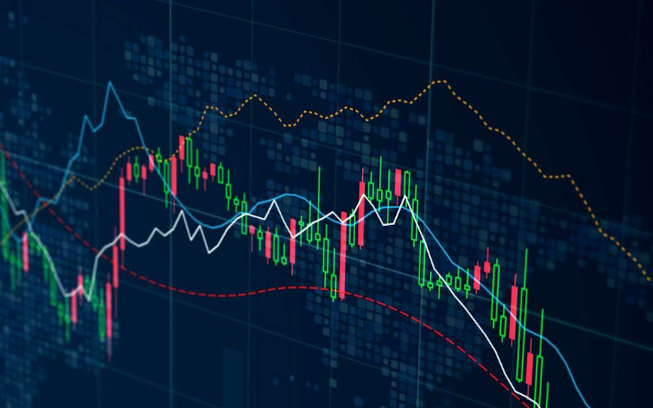 Understand the forex market's unique characteristics
The forex market operates 24 hours a day, five days a week, making it one of the most accessible and liquid markets in the world. It is decentralised, meaning it doesn't have a central exchange like the stock market. Instead, forex trading is conducted over-the-counter (OTC) through a network of banks, brokers, and financial institutions.
Novice traders must familiarise themselves with these unique characteristics. They should understand the significant currency pairs, which include the most traded currencies … Read more
Read more →